AF Azevedos, a company with 40 years of experience in the field of metalworking, started its activity with the execution of tools and moulds.
With the growing bet in the technological development and diversification of the intervention areas, the company widened its activity to the plate treatment and electromechanical machinery execution.
Today, exist two production units, with a total area of over 9000m2.
MISSION
Our missions is the continuous improvement of its manufacturing processes, providing for the company to be able to implement projects with high standards of quality.
VISION
We aim to be recognized for the quality and innovation of its products and services, both nationally and internationally.
VALUES
We value…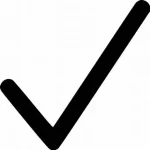 Quality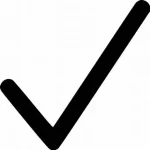 Distinction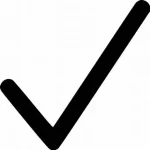 Trust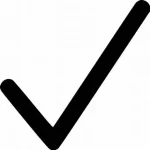 Profissionalism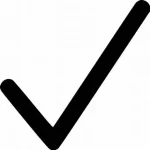 Inovation
BPLAN, A BRAND FROM AF AZEVEDOS…
Taking advantage of the existing technological capabilities, Bplan was created in 2009, as a potential alternative in the field of Architecture, Design, Decoration and Construction.
Find out more about Bplan at www.bplan.pt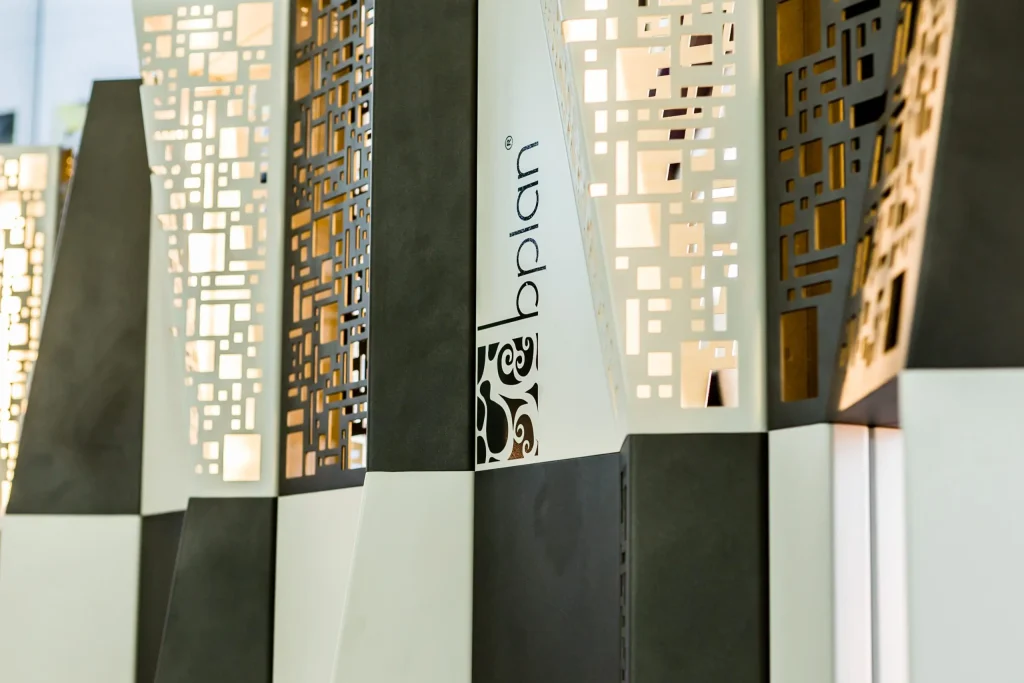 TOGETHER WE ARE STRONGER…
Are you looking for a job opportunity in AF Azevedos Group? Apply here.
Would you like to introduce our Company to a relative, a friend, a client… ?
Download a presentation in pdf here…